Integrity, honesty, knowledge of the product, and attention to detail are among Bunch Construction's core beliefs. At Bunch Construction, we are deeply committed to the community, the environment, and customer satisfaction. The quality of our client relationships shapes the results and ensures the experience we are committed to delivering to every customer and employee interaction.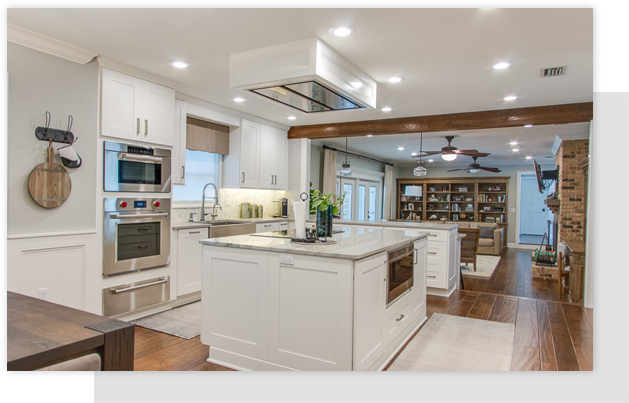 Our Promise
We're here for you every step of the way. This means before, during, and after the completion of your home. We treat all customers like part of our family, simply because that is how we would want to be treated. Bunch Construction provides clients with a full range of construction planning assistance, from initial planning efforts to interior design.
Our Custom Home Builds
Bunch Construction prides itself in quality construction and customer care. That means we pay close attention to every feature and detail that will make your home perfectly unique. We are a full-service construction firm offering our extensive experience in all phases of the development process.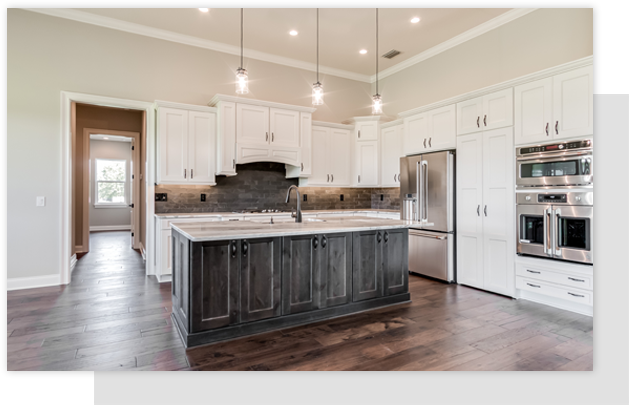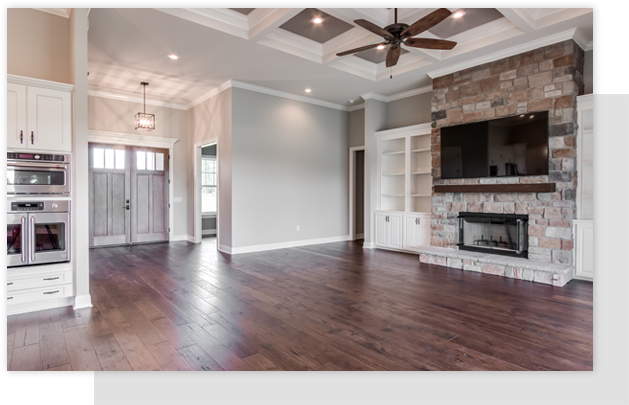 Our High Standard
We build luxury custom homes at competitive pricing and with the highest-quality products. Our goal at Bunch Construction is to always deliver unparalleled quality in line with each project's unique vision. Our custom plans offer a variety of options that are flexible and perfectly designed to fit your lifestyle.
We Are Family.
Established in Polk County, Bunch Construction is happy to serve our home community.